Wellington/ Te Whanganui-a-Tara
We have a wide range of Tui products at competitive prices when compared with all other garden centres, and have the added advantage of free home delivery.
NOTE: we only courier ZooDoo Gift items, so if an item is out of stock in your area, please don't order it from another area.  We will just refund you for that item if you do.
All prices include GST and free delivery, minimum order three bags
All our profits go towards Working to Prevent Suicide
~ since 1989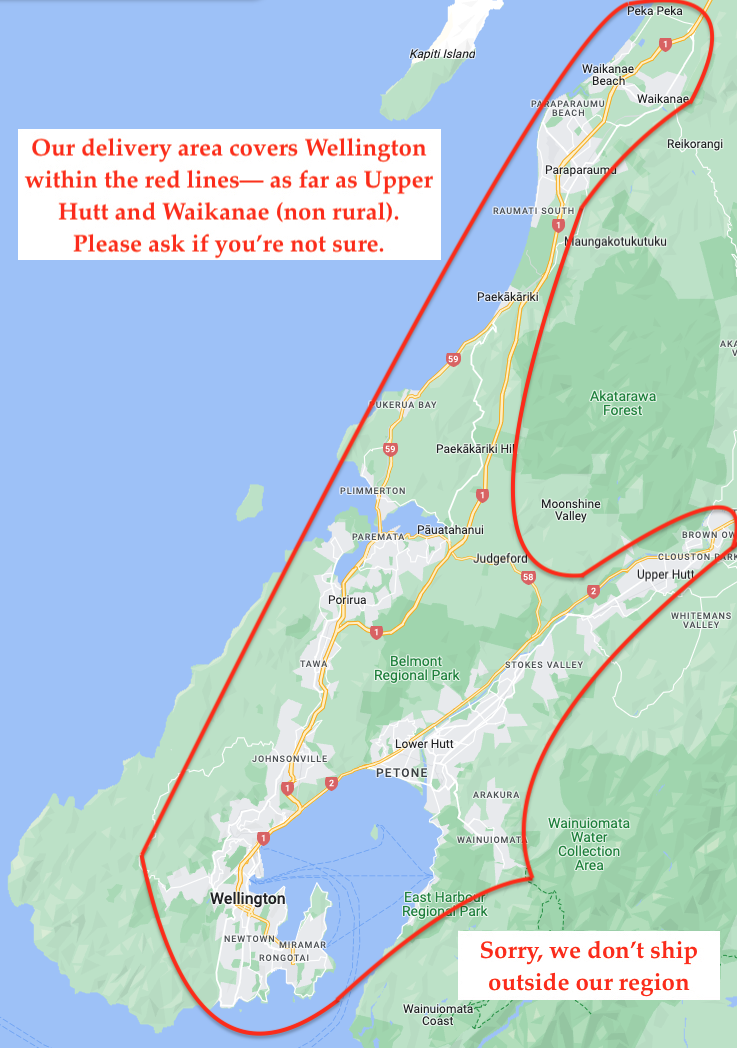 ~ While ordering goodness for your garden, why not add a treat for your fur-friend.  See below for a selection, or check out our ZooDoo Gifts section for more ~
Showing 1–48 of 84 results